At Russell Square, we champion collaboration, firmly believing that passionate individuals achieve the extraordinary when they come together. As a vertically integrated company, Russell Square manages projects from concept to completion, giving our team members the unique opportunity to witness the full life cycle of projects and gain a holistic perspective on the industry. We're actively seeking individuals who embody our values of collaboration, passion, and innovation to join our dynamic team.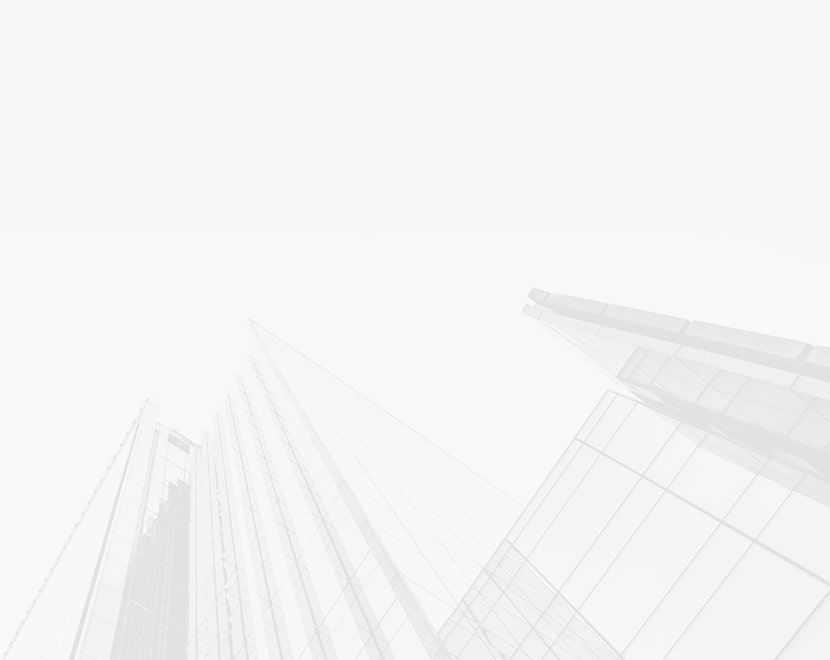 Those seeking professional and personal growth in a rewarding, challenging, team-oriented environment will thrive at Russell Square.
We celebrate diversity and are committed to creating
an inclusive environment for all employees.
We are proud to be an equal opportunity workplace. Learn more about employment eligibility and Russell Square's recruitment practices.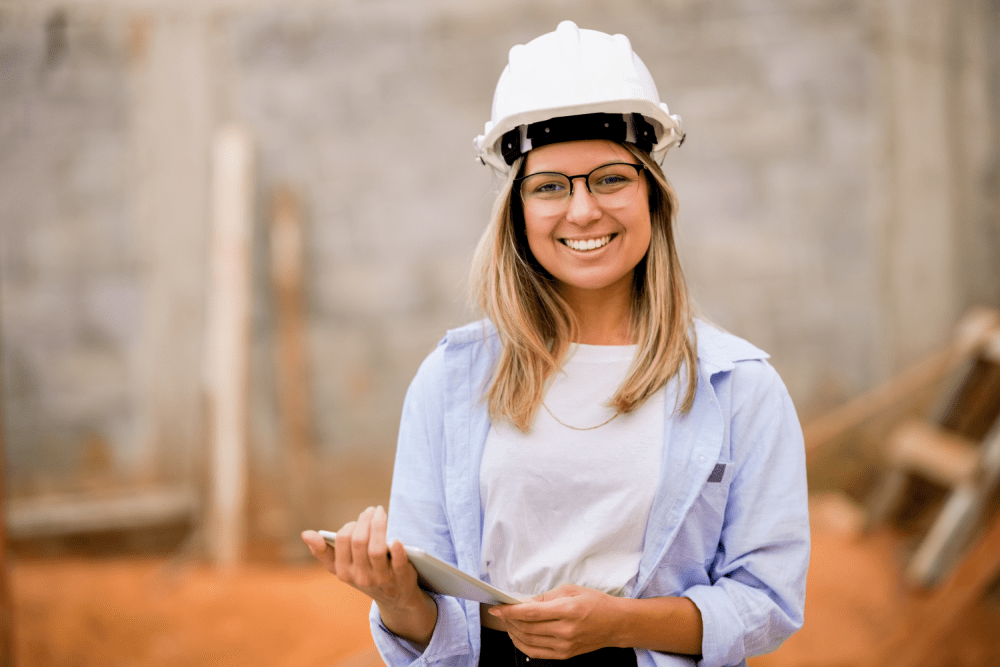 TESTIMONIALS
Russell Square is an amazing company to work for.
The Company's commitment to excellence and focus on employee development provides an extraordinary work environment and countless opportunities for growth. Respect, care, and dedication are qualities that exude from the top and flows throughout the rest of the company; our Managers take the time to train and develop team members allowing them to wear multiple hats and empowering them to make decisions. I enjoy showing up to work everyday because of our amazing team!